object (abstract tag)
Edit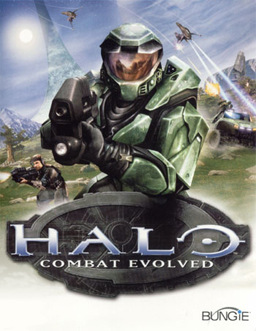 Objects are a high-level abstract tag, meaning they serve as a base for many other tag types but cannot be directly created themselves. Generally, they are "things" with a position in the world but are distinct from the "level" itself. Some examples include elevators, trees, warthogs, and the player.
Some capabilities available to objects (though not used by every subtype) are:
For most dynamic objects, Halo uses shadow mapping with their render model, unless the object's "does not cast shadow" flag is true. However, with scenery, shadows are baked into the lightmap using the object's collision geometry instead, regardless of the "does not cast shadow" flag.
Thanks to the following individuals for their research or contributions to this topic:
Jakey (Explaining modifier shaders.)
Kavawuvi (Invader tag definitions)
MosesOfEgypt (Tag structure research)
Satania (Explaining acceleration scale.)