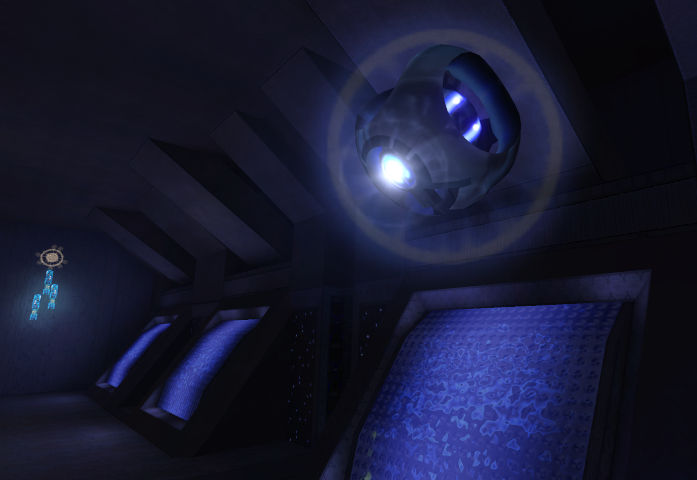 Welcome to The Reclaimers Library (c20), a project which aims to document and centralize the immense tribal knowledge of the Halo: Combat Evolved modding community. This is an unofficial resource by modders, for modders.
Modding is the modification of a game by its fans in order to change existing content, add new content, or implement unofficial bug fixes and game features. Halo 1 has a strong tradition of modding starting from Xbox, moving to PC with Custom Edition, and continuing today with H1A for MCC.
This website is always a work in progress! If you would like to contribute, see our GitHub project.
Halo's 2001 engine is not as generalized as Unity, Source, Creation Engine, and Unreal, but this is actually a strength. Halo provides all the foundational game systems of a sandbox shooter, yet these systems are highly data-driven by tag assets which you create. No coding required!
Dip your toes in with simple modifications to existing maps, or build a complete custom content overhaul. The relative simplicity of Halo's assets means a lower barrier to entry.
Perhaps the best part is connecting with other creative, passionate fans. Knowledge sharing and collaborative work are staples of this community.
We cover engine details, the legacy 2003 Halo Editing Kit and its 2021 re-release the H1A Editing Kit, community tools, and guides for custom content creation.
New to modding? Check out our introduction guide.