invader-bitmap
Edit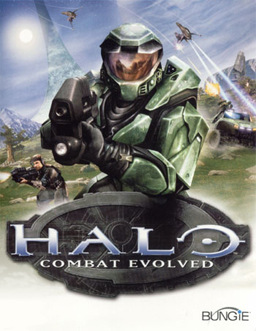 invader-bitmap is a command-line tool included in the Invader project. It generates bitmap tags from sources images, similar to the Tool bitmaps verb but with better compressed bitmap quality and fewer quirks.
The reverse workflow of this tool is implemented in invader-recover.
See official arguments help and instructions on GitHub.